Each year, JES Holdings employees come together to support their local Boys & Girls Clubs organization by participating in various fundraising events. Read about some of our past fundraising participation here!
The Rootin' Tootin' Chili Cookoff
The Rootin' Tootin' Chili Cookoff is one of the biggest events of the year, and JES Holdings goes all out as the event's "Presentin' Sponsor." We have participated in this fundraiser since 2006 and are regular recipients of the "Biggest Bowl" award (most money raised), Best Showmanship award and Best Booth award, among others!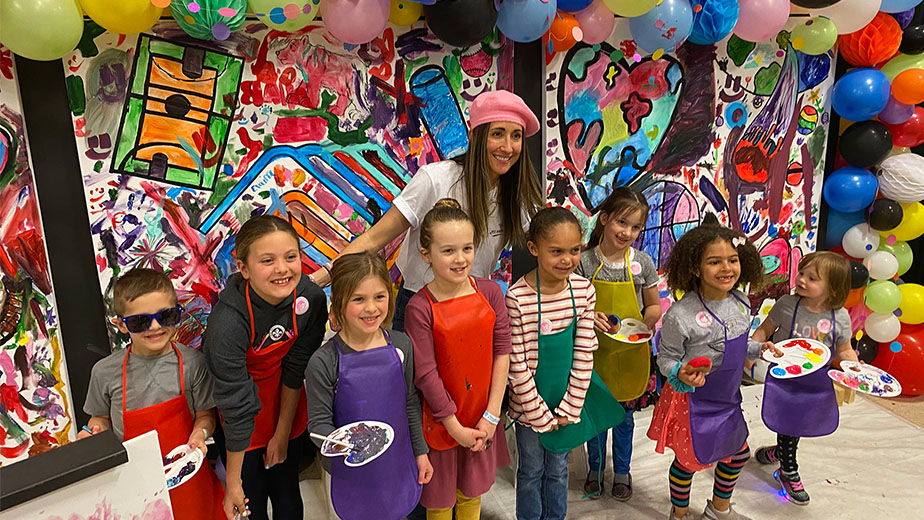 Chip in Fore Kids Golf Tournament
Chip in Fore the Kids Golf Tournament is not only a great way to spend a weekday getting some fresh air and networking with other Columbia professionals, but is a significant fundraising opportunity for the Boys & Girls Clubs programs.
Hoops for a Cause
As fans of Mizzou basketball and helping young people meet their full potential, Hoops for a Cause is one of our favorite Boys & Girls Clubs fundraising events. Employees enjoy hearing from Mizzou basketball coaches, bidding on auction items and getting a chance to connect one-on-one with a Club kid.