Wyndham Park Science Center Outing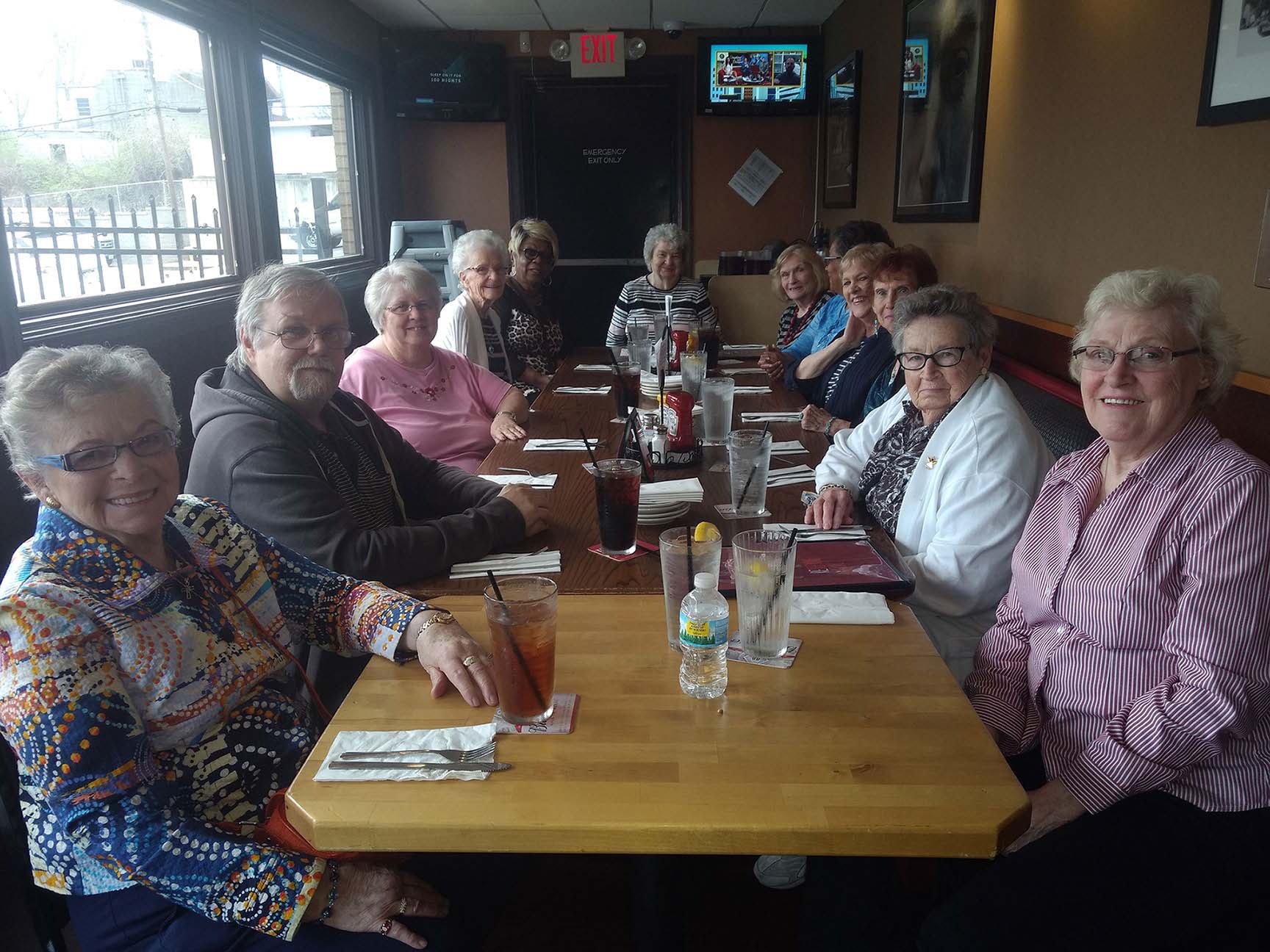 Wyndham Park I, II & III are all Fairway Management independent senior living communities located in Saint Peters, Missouri. The residents at Wyndham Park love to keep active, and Property Manager Jessica Gonzalez continuously plans new events for the residents to participate in. Their most recent event was an outing to the Saint Louis Science Center on April 13, 2018.
Before the Science Center, the Wyndham Park residents went to lunch at Joey B's on the Hill. When they arrived at the Science Center, they were able to explore and attend Journey to the South Pacific in the OMNIMAX Theater.
The residents had so much fun getting lunch and seeing the show, and they cannot wait for their next adventure together!