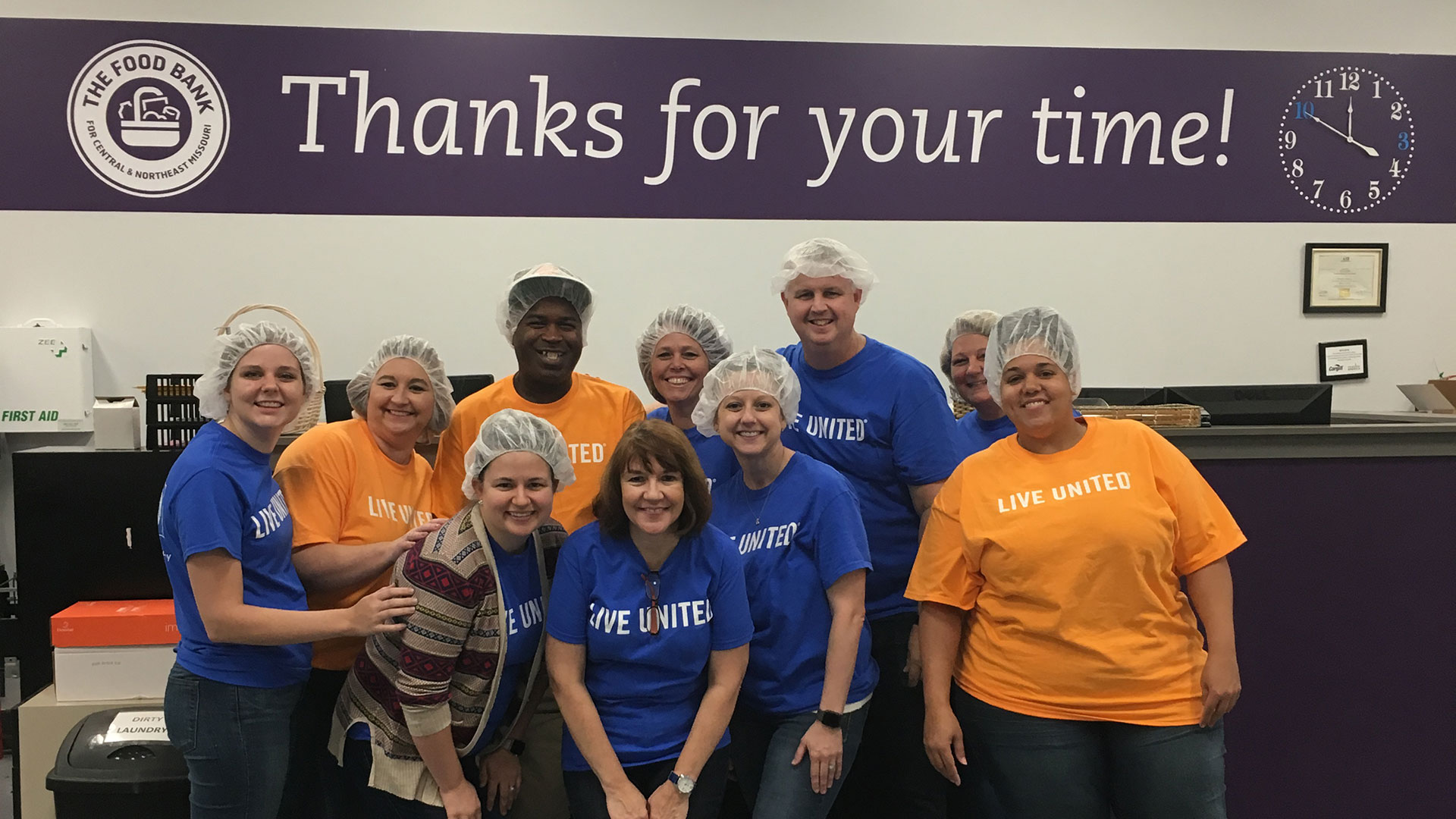 From October 8 to October 31, 2018, all three offices in the JES Holdings family of companies held our annual United Way Campaign month, raising money in support of the Heart of Missouri United Way.
The month of October included a variety of fundraising activities, one of the favorites being Penny Wars, which alone raised $2,970.89.
JES Holdings is so thankful to have such amazing employees who donated a total of $60,116 to the United Way. Thank you again to everyone that donated in any sort of capacity!
See below for a photo gallery highlighting some of our offices' fundraising events from United Way Month.