Twin City Villa Fall Events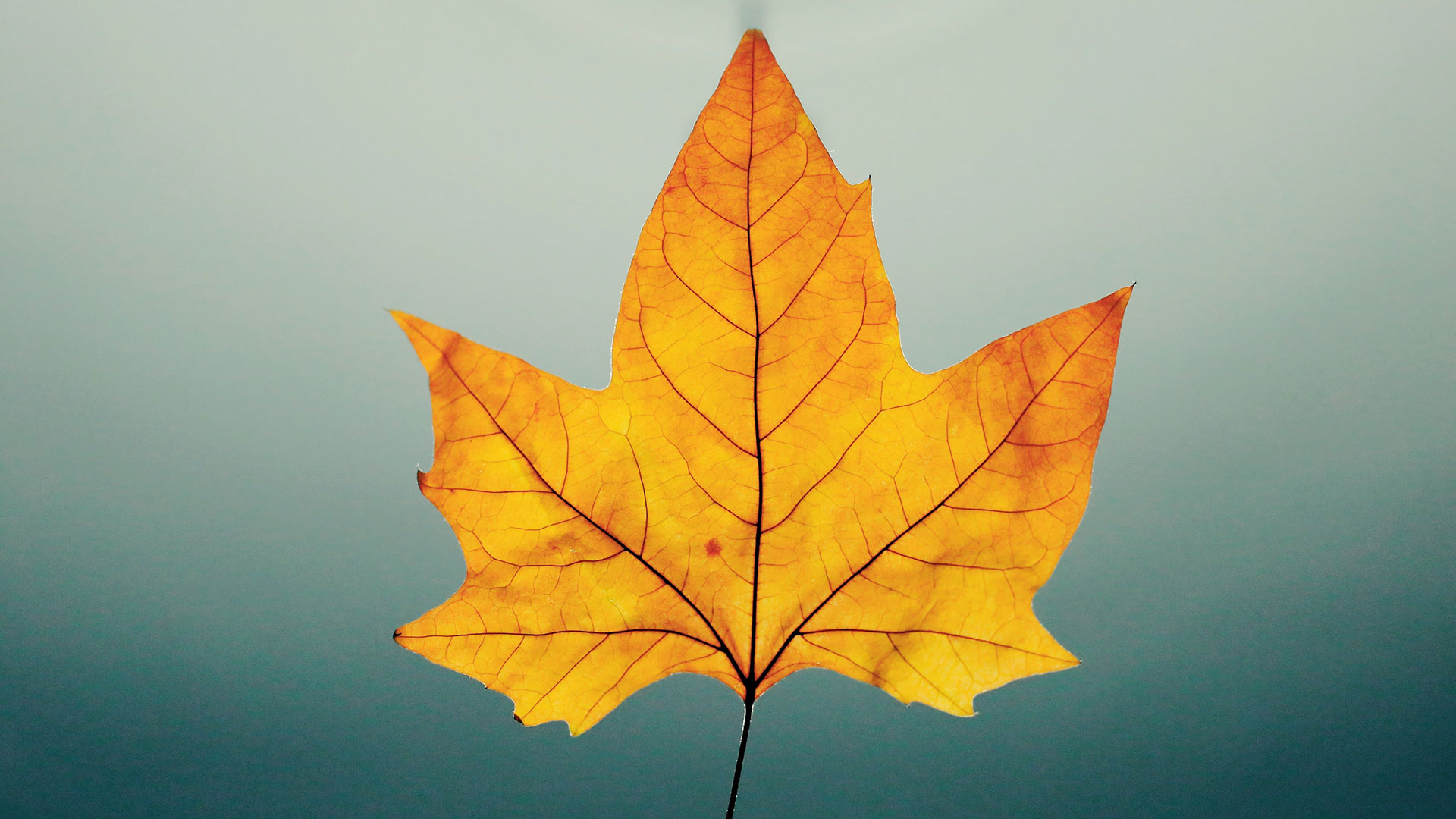 Twin City Villa, a Fairway Management family community located in Festus, Missouri, hosted multiple resident events and contests throughout the fall of 2019. See below for highlights from a few of these events!
The following Twin City Villa residents and employees participated in a Pink Out Day to help raise money in support of breast cancer research: Jeff Duncan, Natalie Garner, Tina Zangara, Tina Barton, Lynn Hoff, Diane Bayer and Sonya Spicer.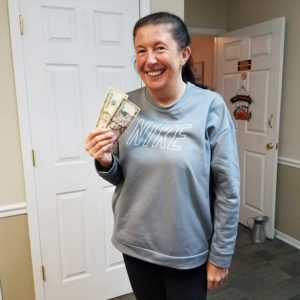 After housekeeping inspections, Kimberly Siefert won the Perfect Housekeeping Drawing award.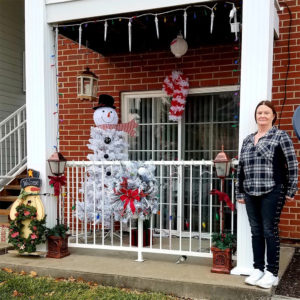 Darla Harris displayed her holiday spirit with her front porch decorations at her Twin City Villa home.