Storm Safety: Property Preparation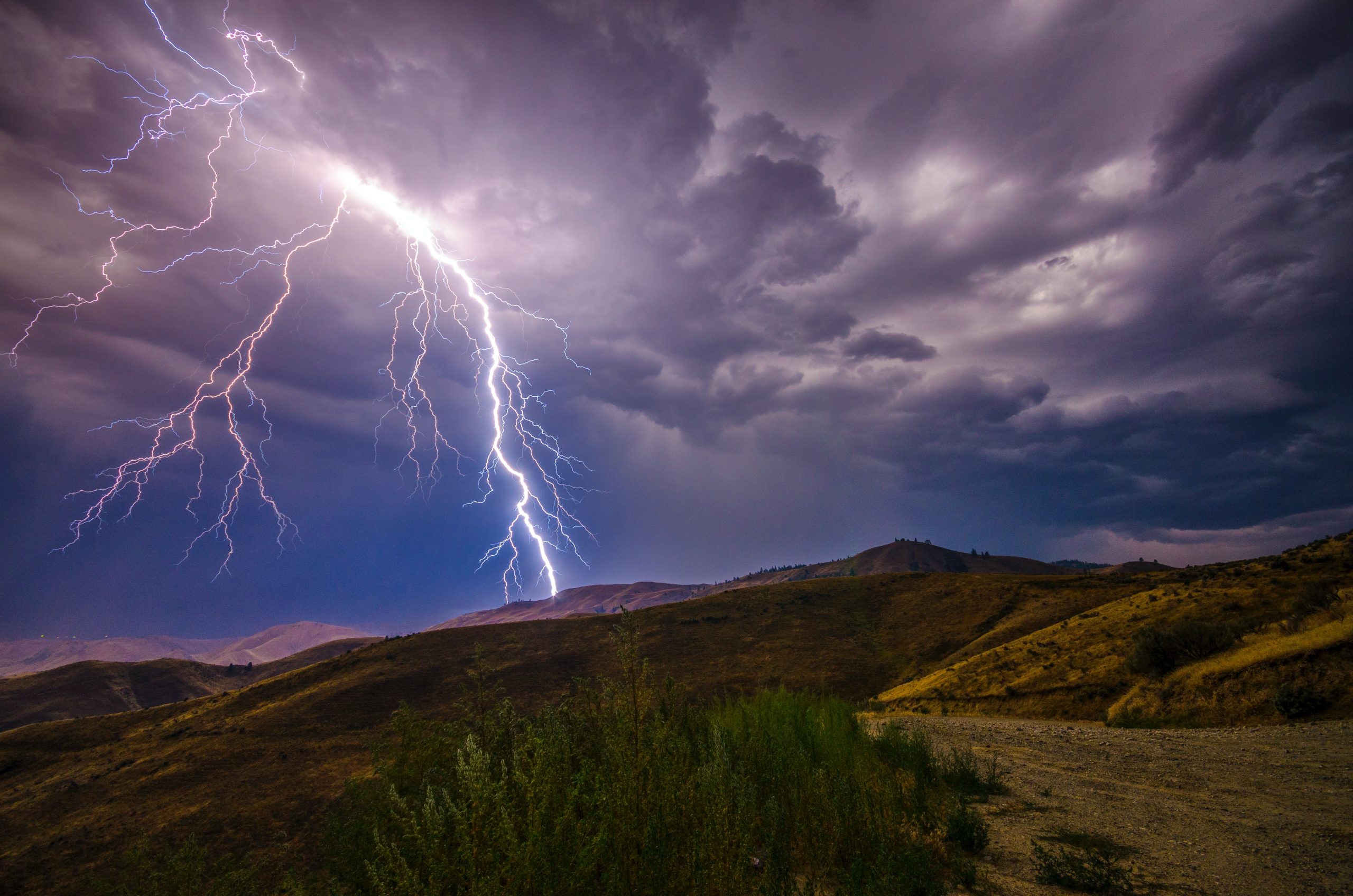 Storms will often come without warning, but if you are prepared you may help prevent loss or injury to yourself and those you care for.  The key is to be prepared. Once the storm arrives, there will likely only be time to react.  Use the following TIPS to make sure you and your community are prepared.
Think ahead – Now is the time to go through your emergency procedures and see if anything has changed. If you do not have any procedures, now is the time to create them.  Know your area's potential storm threats and plan appropriately ahead of time for winter weather, tornadoes, hurricanes, etc.
Include your residents – After you have a plan, make sure to share with your residents.  You can do that in a group setting and include time to answer questions they may have.  It is a great idea to post emergency procedures as well so guests know where to go.
Prepare supplies – There are numerous online sources to find an emergency supply checklist (i.e., National Weather Service, FEMA, Red Cross and many more). Think about what is appropriate to prepare for your community in general as well as what each resident should prepare on their own.
Stay prepared – Review your plan and supplies twice a year (daylight saving time is a good reminder).  Make sure your supplies have not expired or gone missing and that any new residents are aware of your community's plan.