Memorial Hills to Provide Accessible, Affordable Housing in Joplin, Missouri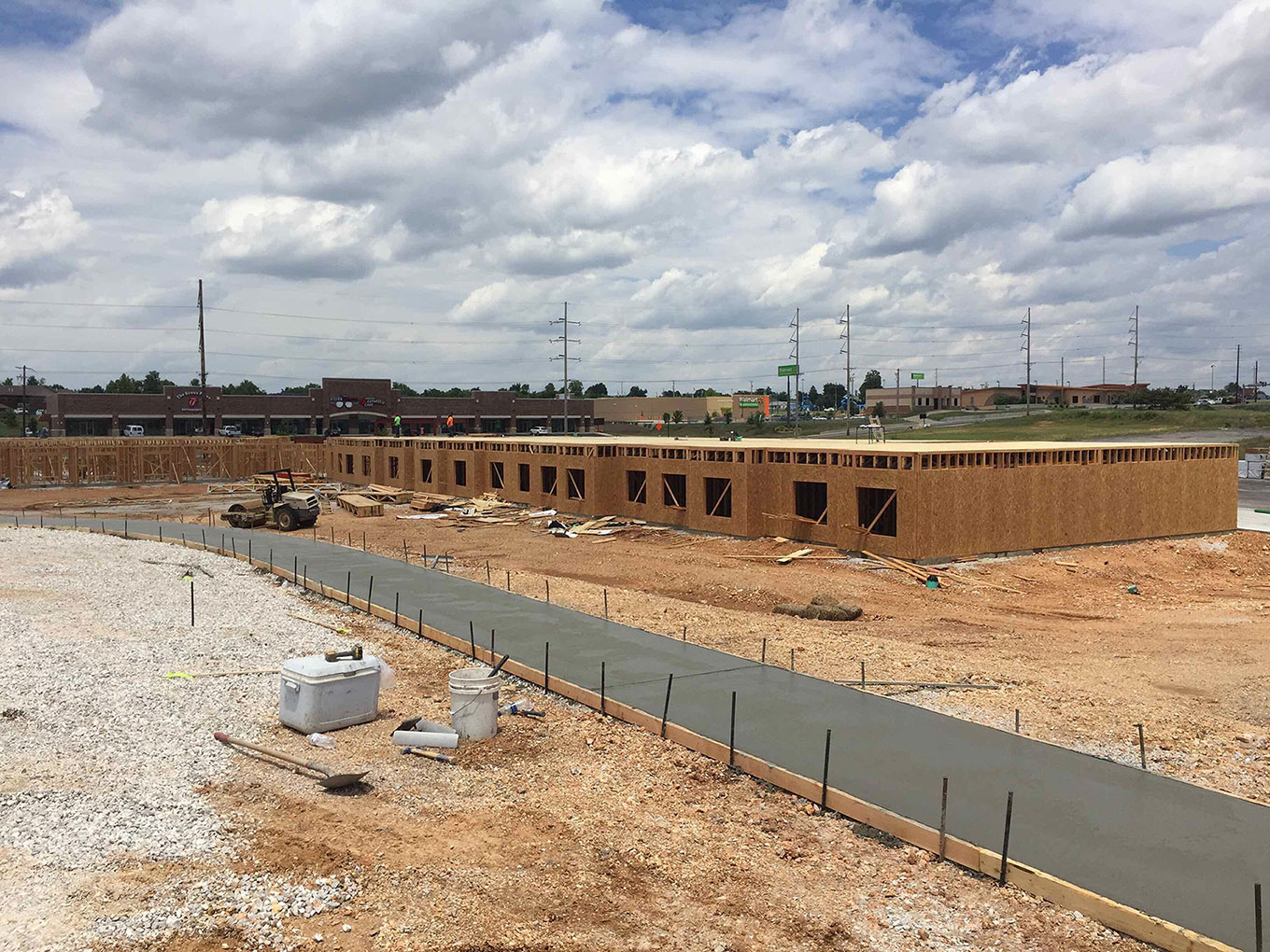 Memorial Hills, a Fairway Management low income housing tax credit development, is currently in construction in Joplin, Missouri. This independent senior living community will offer over fifty units specifically designed with seniors' needs in mind.
KOAM-TV recently published a story about Memorial Hills highlighting the benefits the community will bring to the Joplin area.
Not only is Memorial Hills being built on four acres of tornado devastated property, but the community's affordable rental prices will be very beneficial to many seniors in the area. Due to Memorial Hill's low income tax credits, seniors' rent will be adjusted accordingly based on income.
Construction is anticipated to be complete in early 2019.