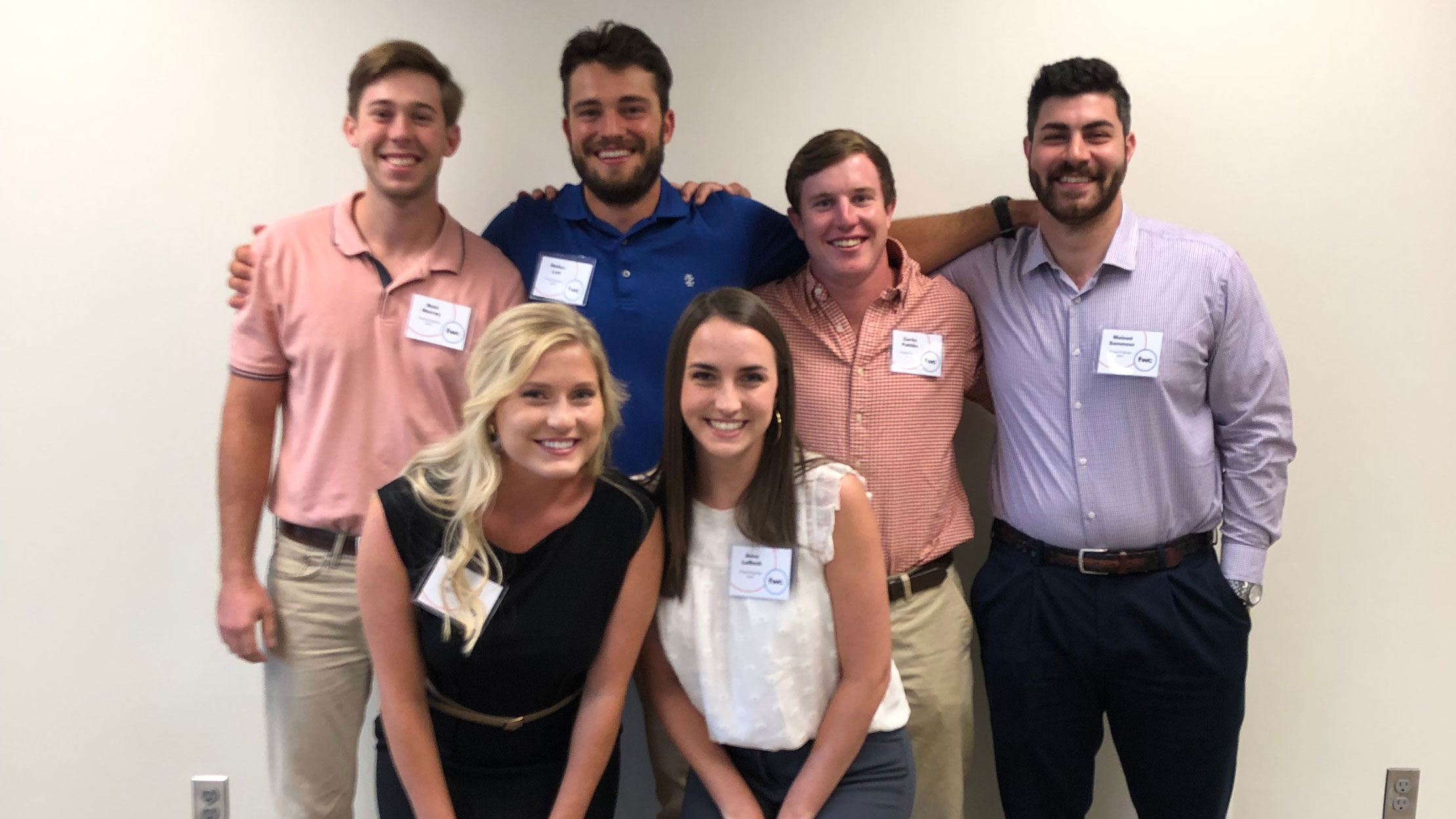 This summer, JES Holdings and its affiliate of companies hired 13 new interns in Columbia, Missouri and Atlanta, Georgia. The Columbia office held its annual intern orientation on June 3 and June 4, and the Atlanta office held its orientation on June 6 and June 7.
The first day of orientation began with introductions of company executives and an overview of the JES Holdings family of companies. Throughout the day, the new intern class learned about each branch of the company, tax credits and the culture at JES.
Later in the day, past interns came to orientation to talk about their experiences at JES and interns were given the opportunity to ask the panel questions.
After the presentations, the Columbia interns went on tours of The Village of Bedford Walk and Bethel Ridge Estates. On their first day of orientation, the Atlanta interns had a property tour and drone demonstration at The Legacy at Vine City construction site.
After the tours, both the Columbia and Atlanta interns had social events in the evening to get to know each other better. In Columbia, the current interns and past interns went to dinner at Shakespeare's Pizza. After dinner, the Columbia interns gathered at Confetti Craft Co. where JES employees were able to make a craft of their choosing. In Atlanta, the interns had dinner and played a variety of games at The Painted Duck.
The second day of orientation focused on volunteering as both groups of interns spent the day doing unit turns at a few of our Fairway Management communities.
JES welcomes all of our new interns and look forward to seeing the careers you build from this experience!
Columbia Intern Orientation Photo Gallery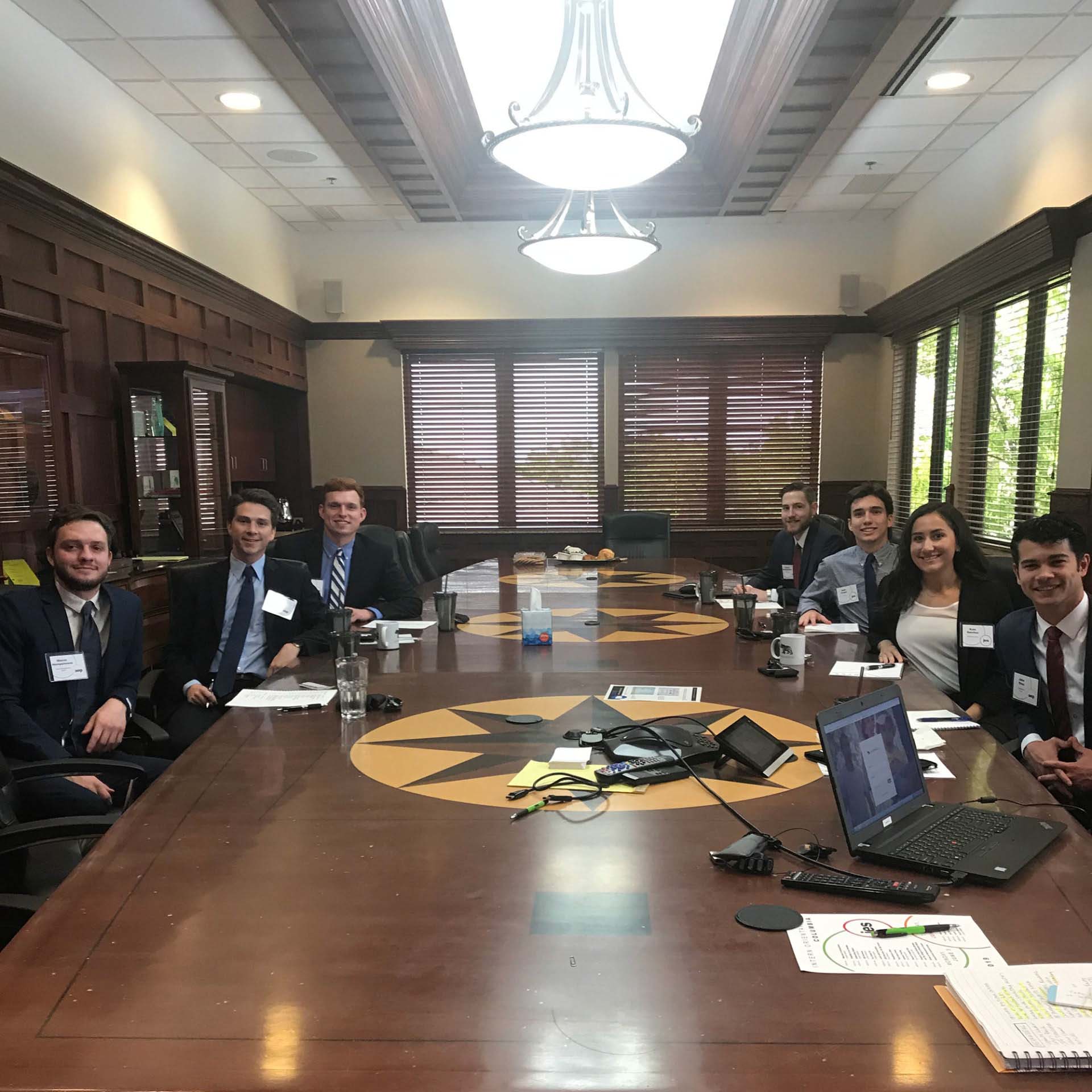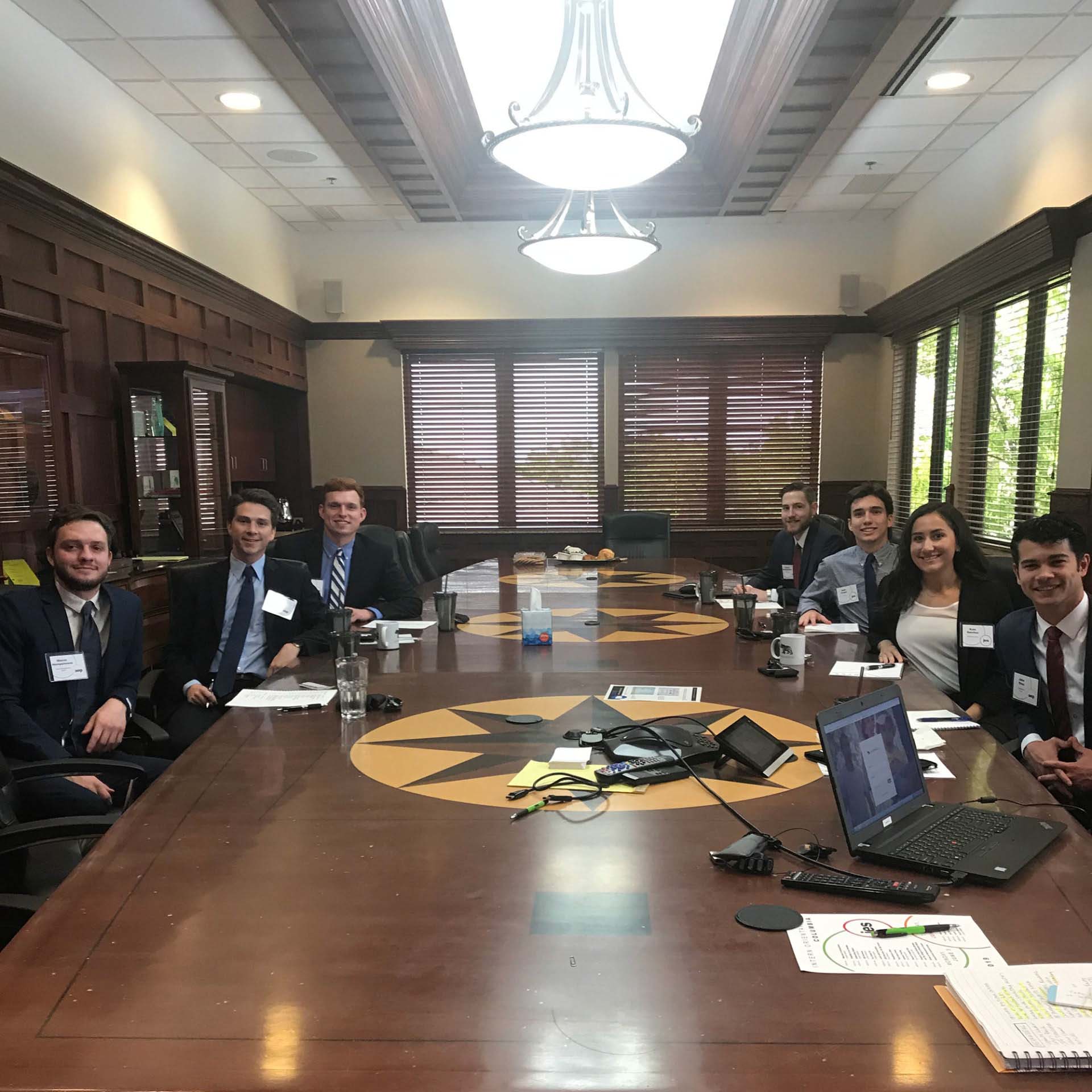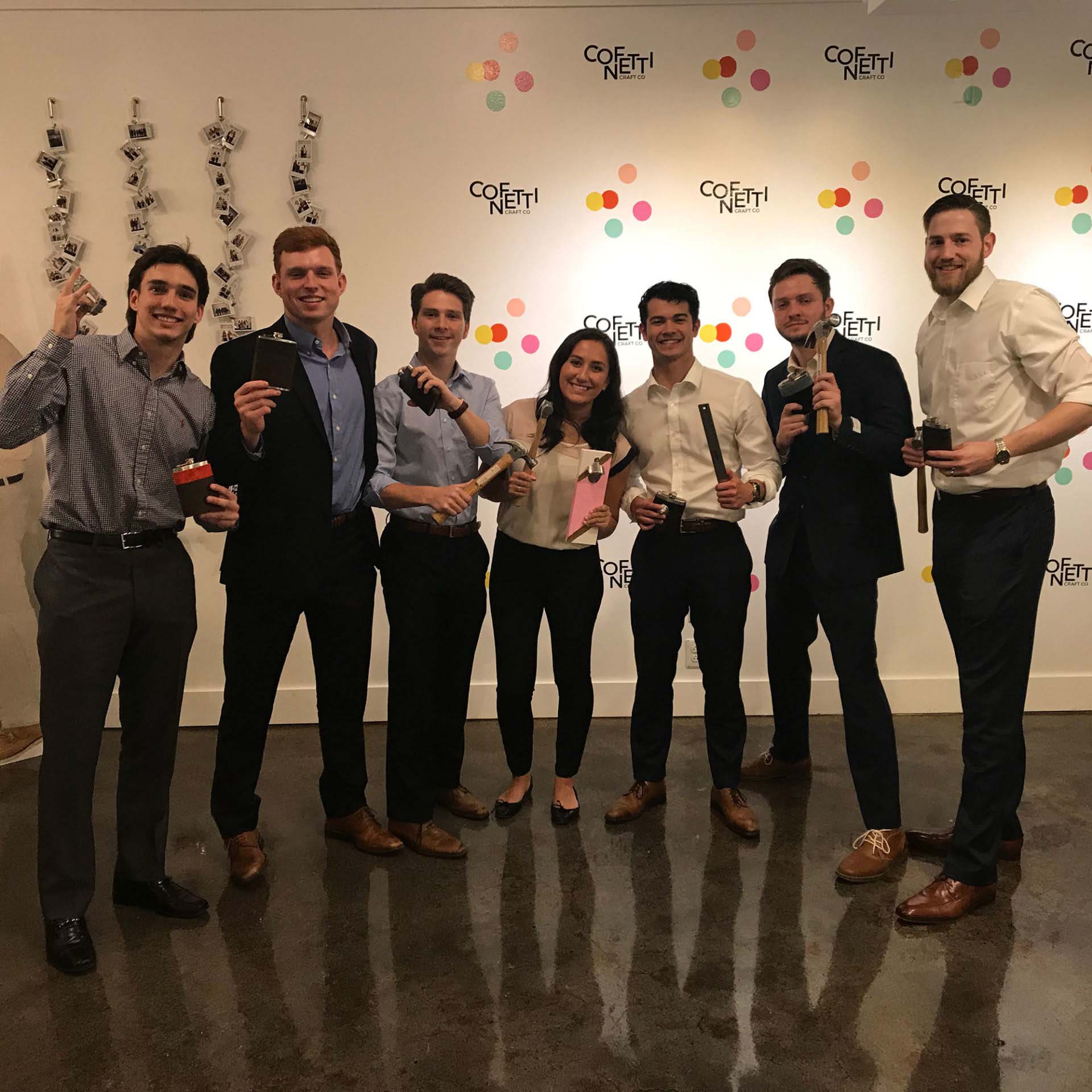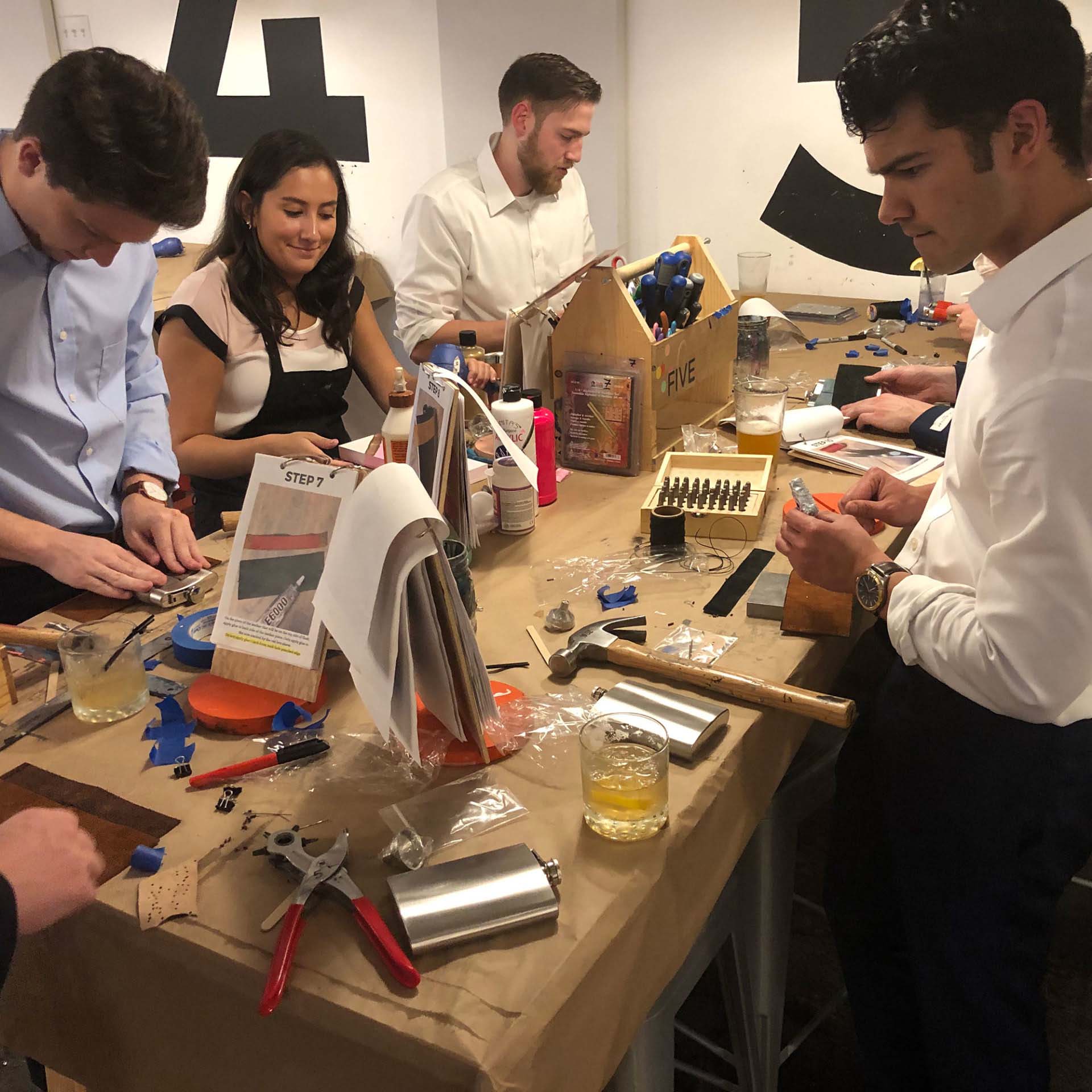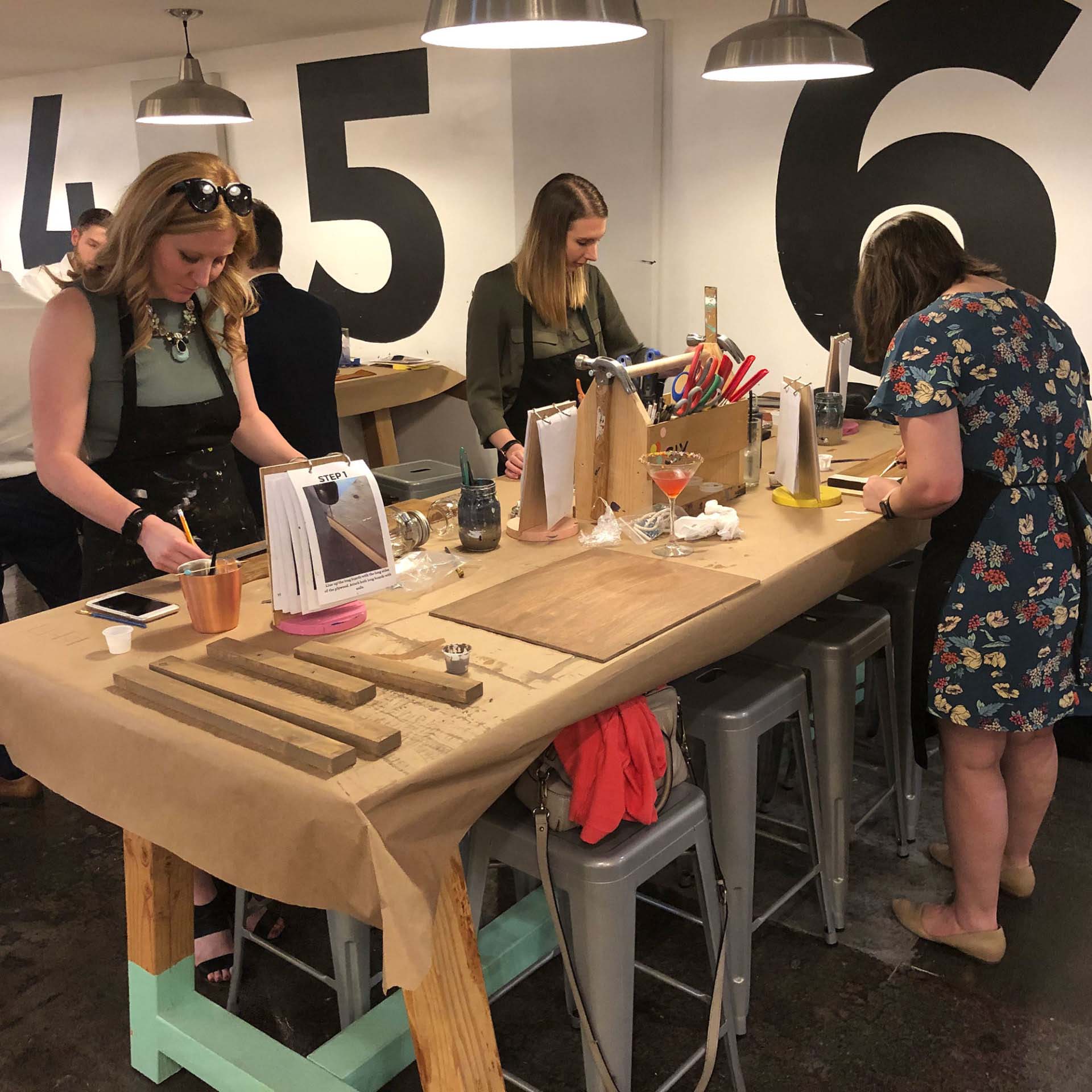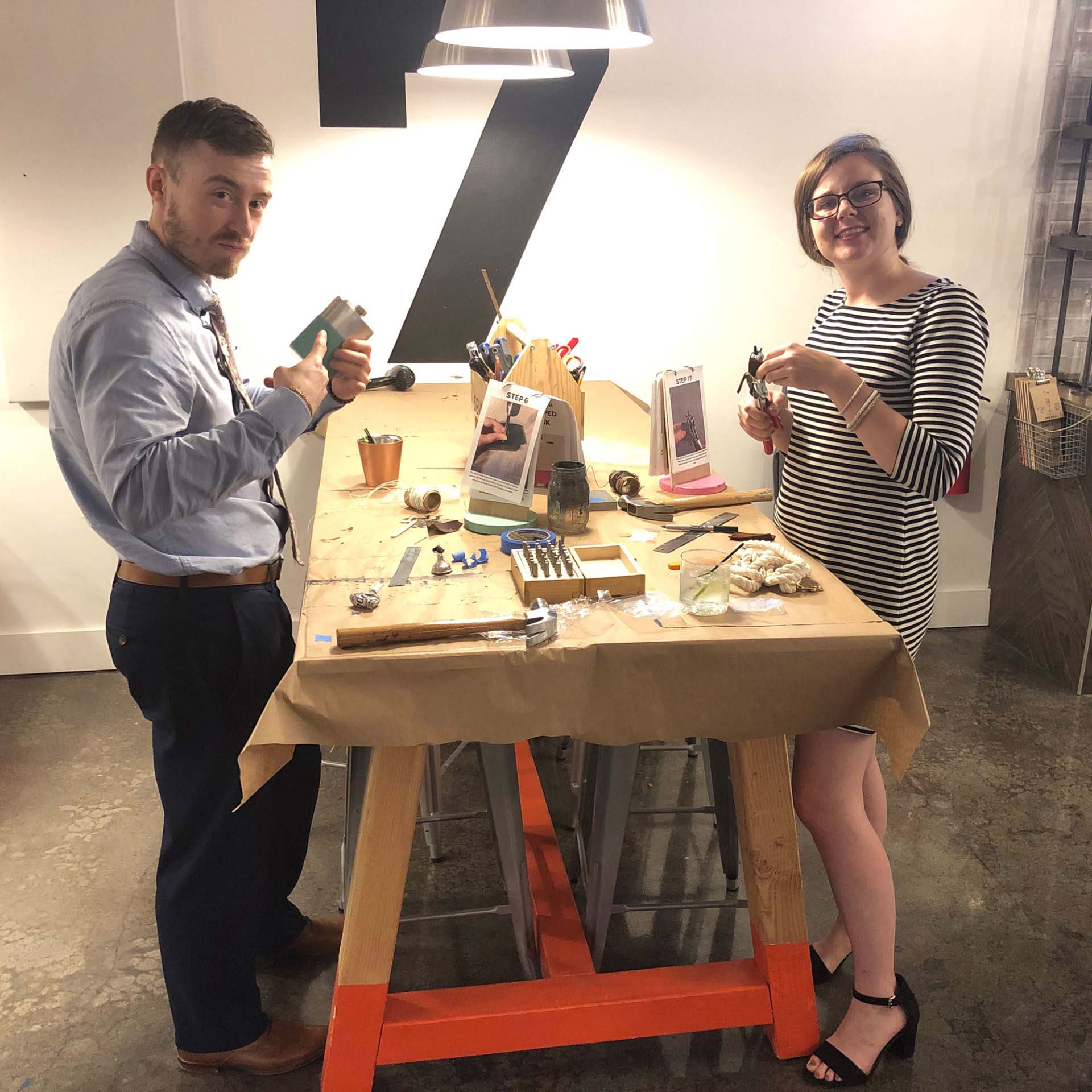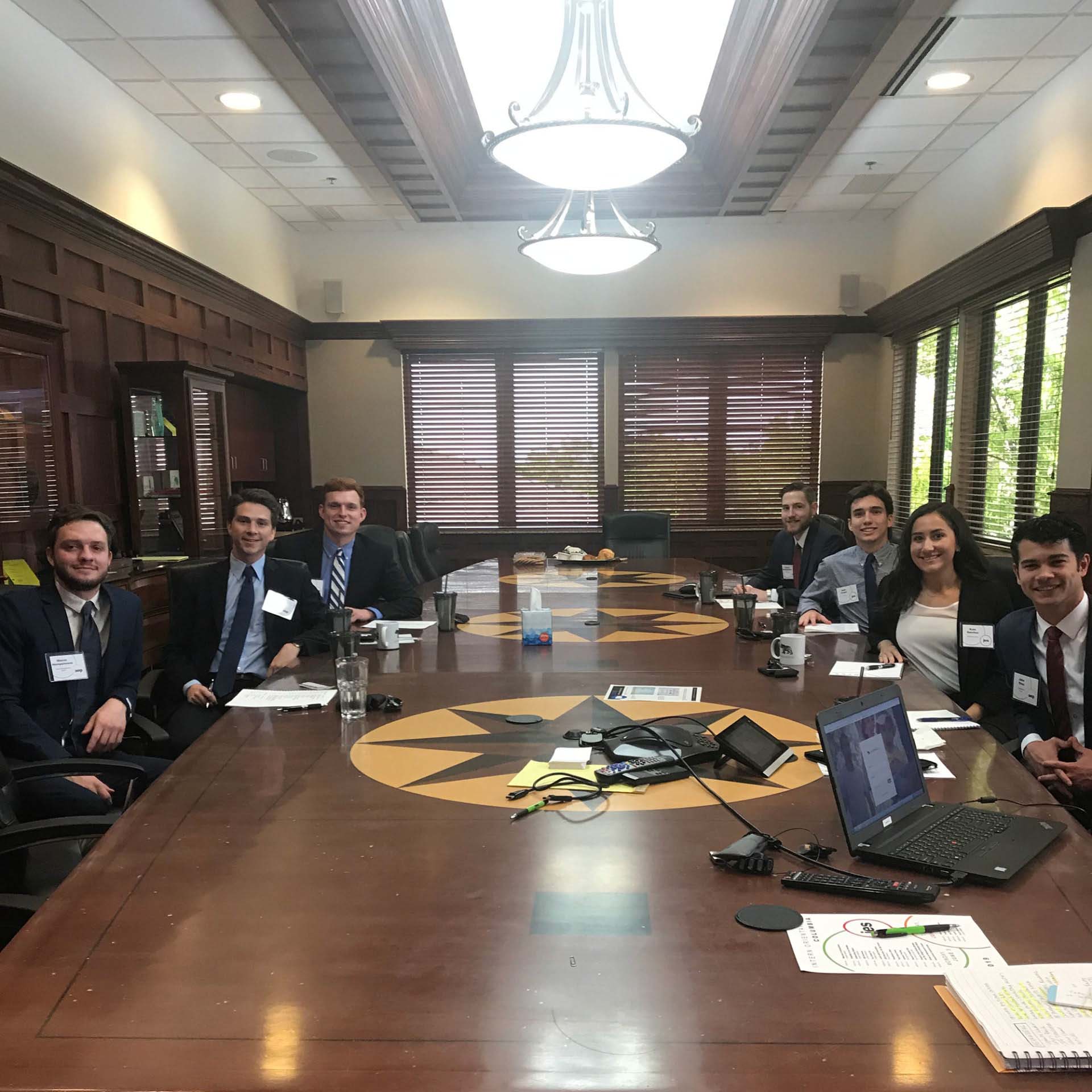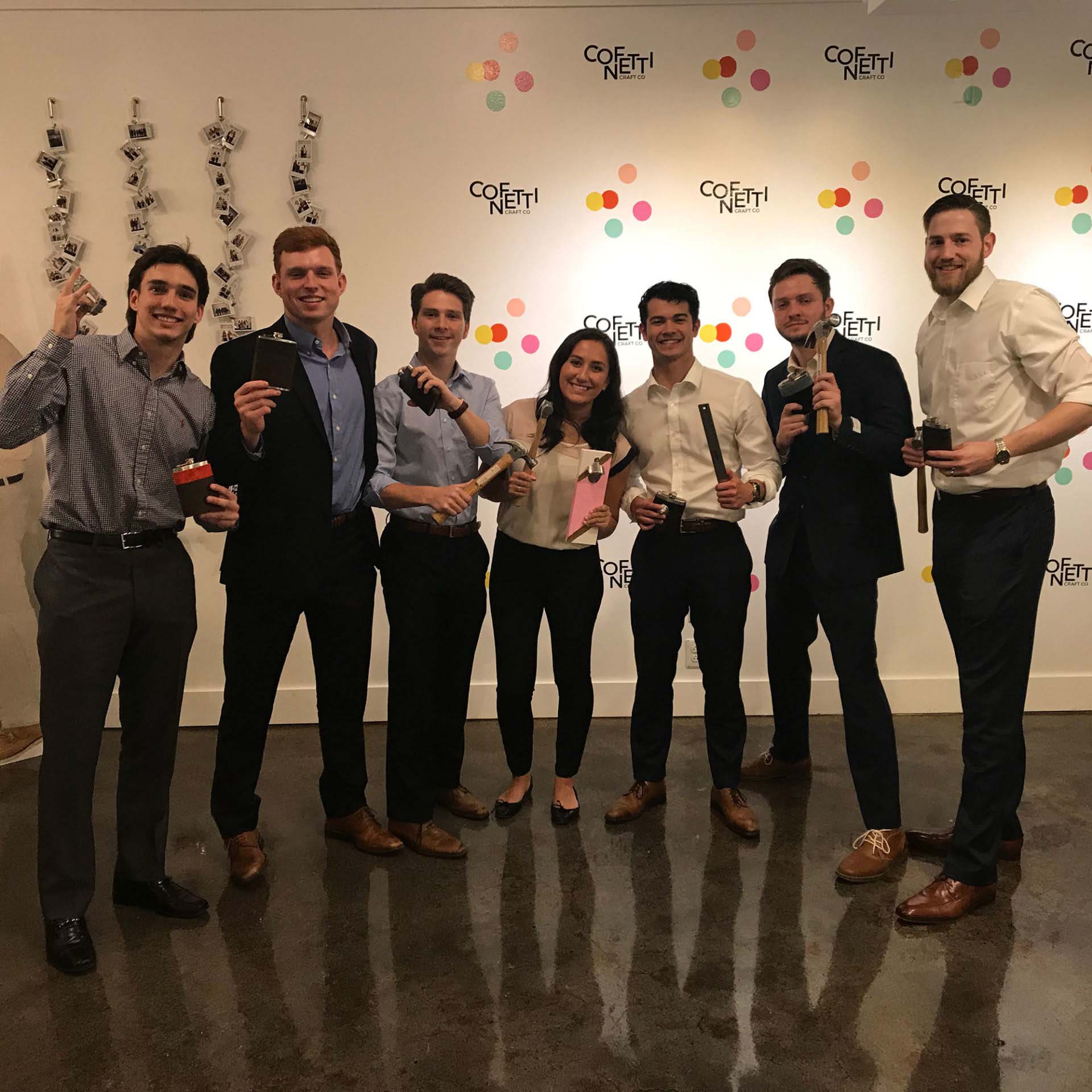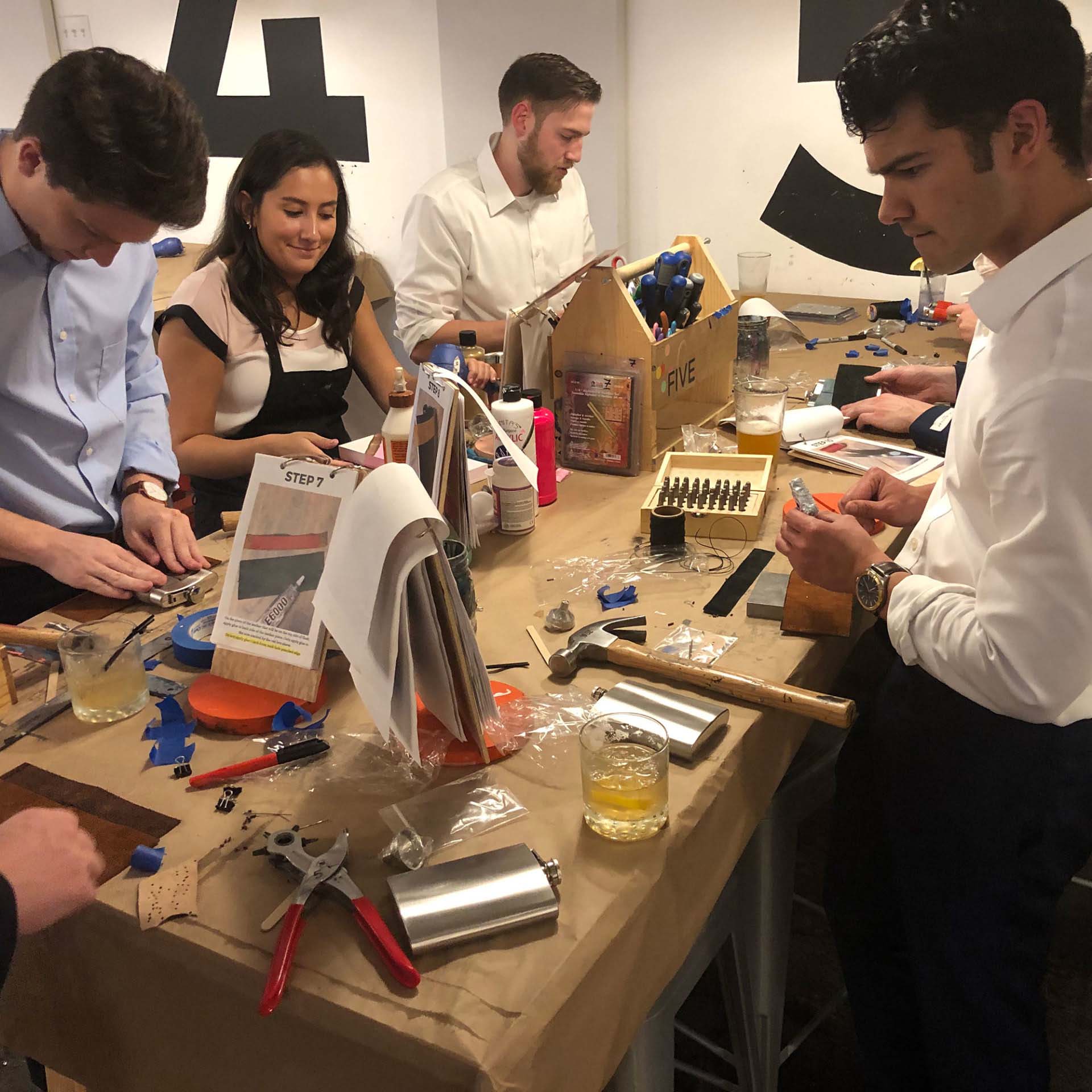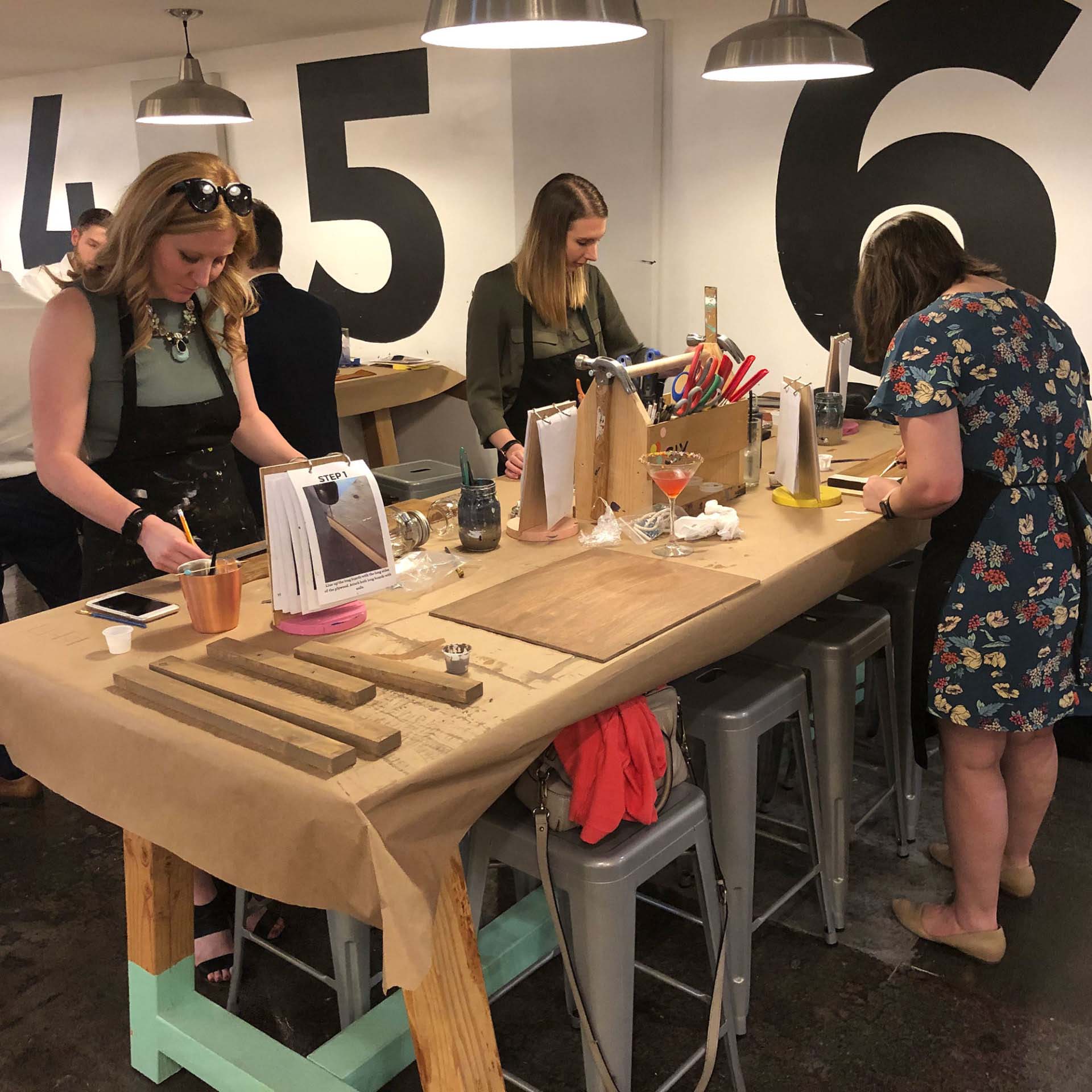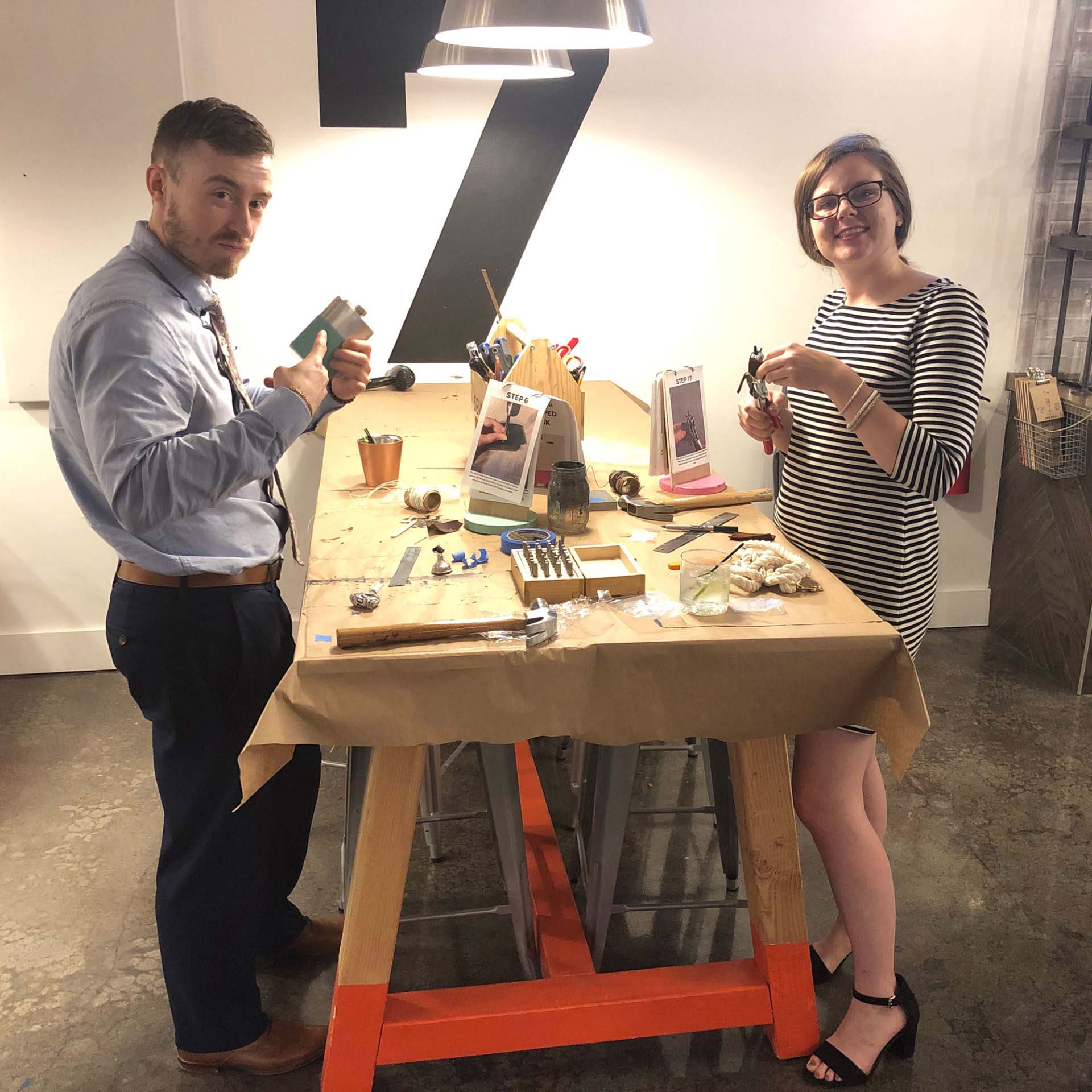 Atlanta Intern Orientation Photo Gallery