JES Holdings Columbia Office Spotlight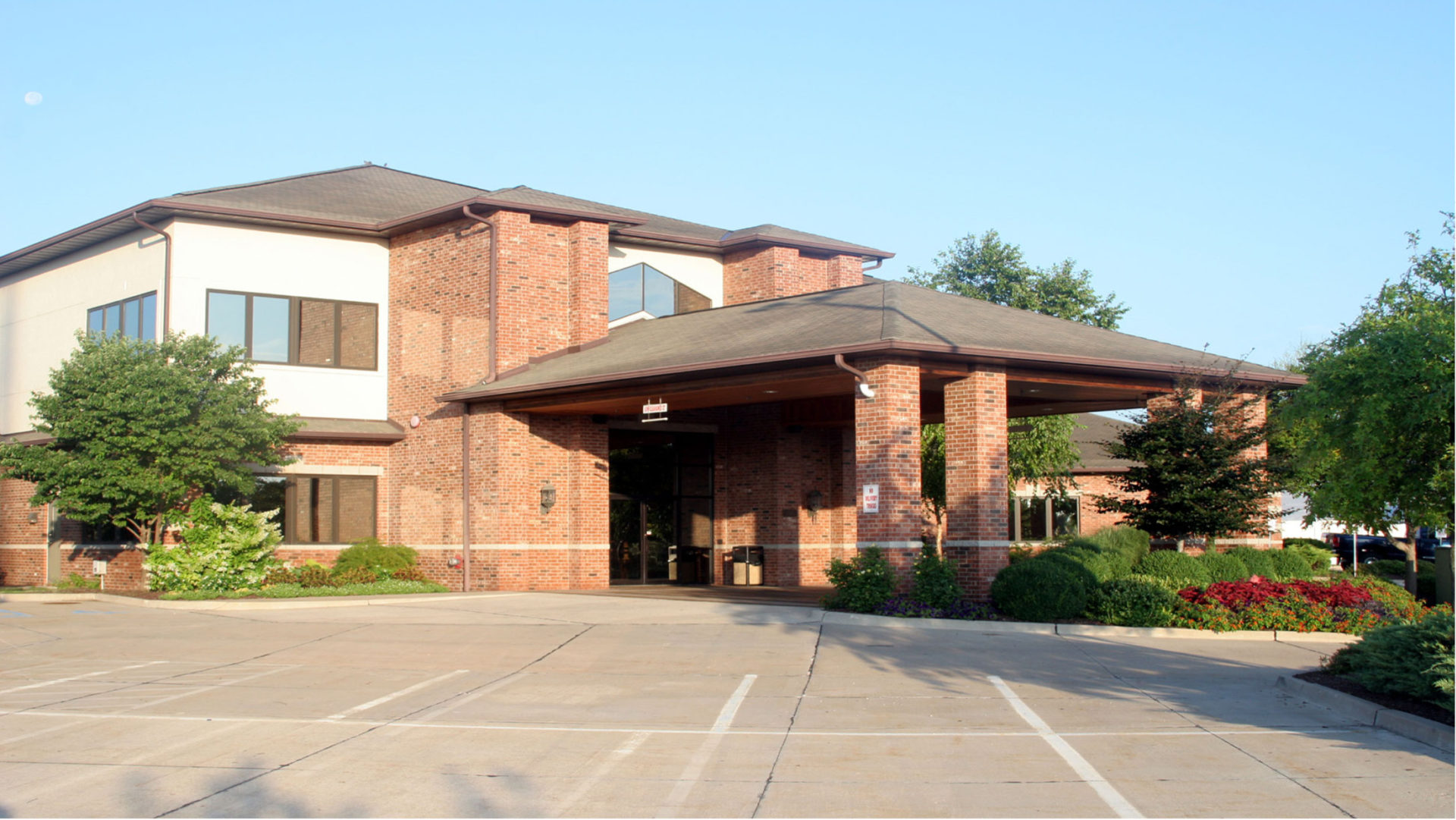 The JES Holdings family of companies has three corporate offices across the United States in Columbia, Missouri, St. Louis (Clayton), Missouri and Atlanta, Georgia. The Columbia office hosts employees from JES Holdings, Affordable Equity Partners, Fairway Management, Fairway Construction and Capital Health Management.
Sam Steelman, Transaction Analyst for Affordable Equity Partners, enjoys the open nature of the Columbia office.
"Everyone is willing to listen and help, and we all genuinely care for each other's well-being. For example, I just recently got engaged and several of my co-workers not only provided valuable insight, but were the first to congratulate me. This just goes to show the relationships I am building at JES revolve around more than just work," Sam said.
Besides the receptive personalities in the office, Sam also appreciates the openness of the physical office. As a relatively new employee, he feels that the open work spaces are less intimidating and encourage an open door policy.
Sam also relishes the numerous opportunities the Columbia office provides for engaging with his coworkers inside and outside the office.
"Many of us are graduates of Mizzou and we all share a fondness to support the university. Whether it be a football game, basketball game or some other event, the get-togethers surrounding these events are always fun," Sam said.
To learn more about JES Holdings and its many career opportunities, click here.