JES Holdings Annual 2019 Back-to-School Barbeque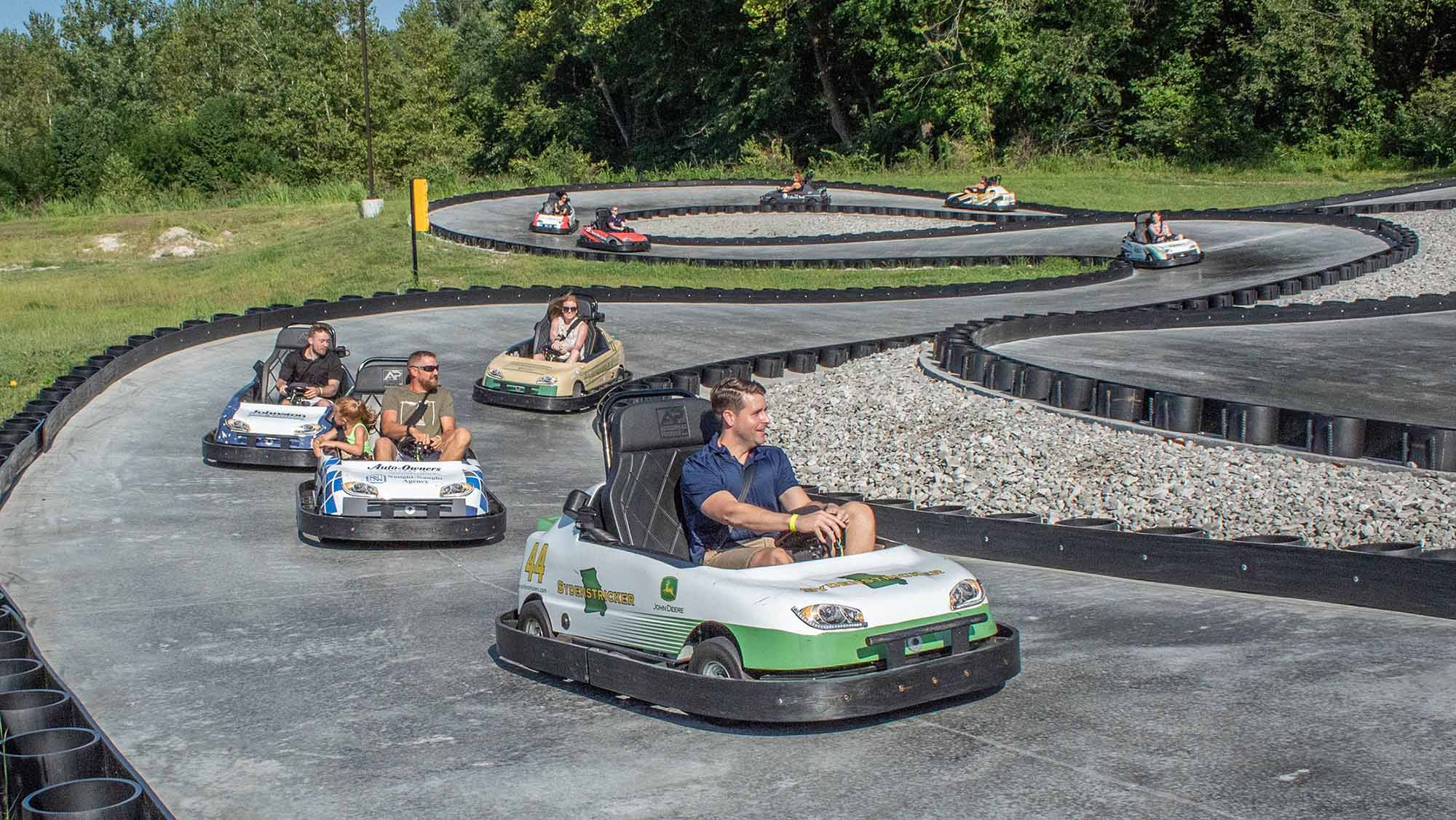 This August, JES Holdings and its family of companies held their annual family back-to-school barbeque. Offices in Columbia and St. Louis celebrated at Midway Golf and Games, while the Atlanta office celebrated at Main Event.
Employees and their families enjoyed many games at the barbeque including mini golf, go-karts, laser tag and even virtual reality games! Attendees ate delicious food, children played and lots of fun and laughter was shared.
Jack Meyerhoff, AEP transactions analyst, recently transferred from the Columbia office to the Atlanta office. When asked his favorite part of this year's barbeque, he said, "Being new to the Atlanta office, I enjoyed meeting and getting to know some of the other employees working in this office."
After teaming up, both offices ended the night with a game of laser tag, and some employees even described it as "one of the most intense games" they have ever played.
The seventh annual barbeque was definitely a success!