HALO Foundation ArtReach Auction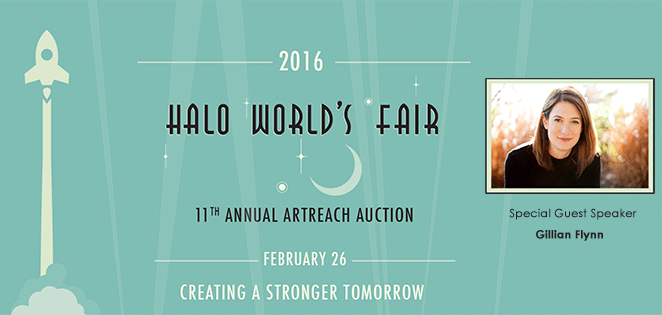 The HALO Foundation is a volunteer-driven, non-profit organization that empowers youth in the greatest need to become contributing members of their communities. HALO currently supports 21 orphanages and programs in Uganda, Kenya, Mexico, India, Guatemala, Nicaragua and the United States. Grassroot efforts help to provide food, water, housing, clothing, education, art therapy, caretakers and vocational training or college for youth. Local programs in Kansas City and Jefferson City, Missouri help at-risk youth set and attain tangible goals for their futures.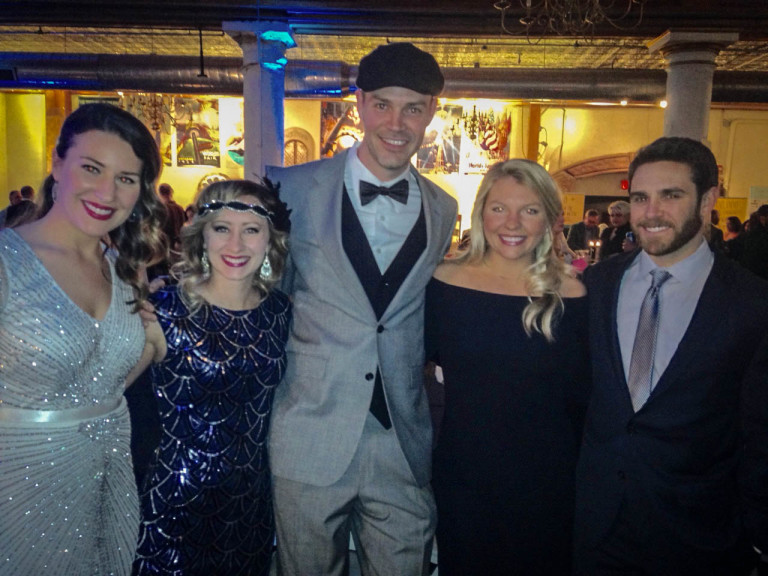 On February 26th, Adam Voight and Blair Jones represented Affordable Equity Partners with a table sponsorship at the HALO Foundation's annual ArtReach Auction. This year's World's Fair-themed event, highlighted by guest speaker Gillian Flynn, was bigger and better than ever; more than $150,000 was raised to support the HALO Foundation! "With support from businesses like Affordable Equity Partners, HALO is able to expand their reach to support more than 1,000 youth around the world, as well as those in Missouri. The impact on HALO supported youth is tremendous." said HALO Program Director, Lacy Gordon.
The donations by Affordable Equity Partners and other corporate sponsors will make an impact by changing the lives of and providing a brighter future for at-risk youth in our communities and abroad. For more information on the HALO Foundation, click here.