Evermore Senior Village Now Leasing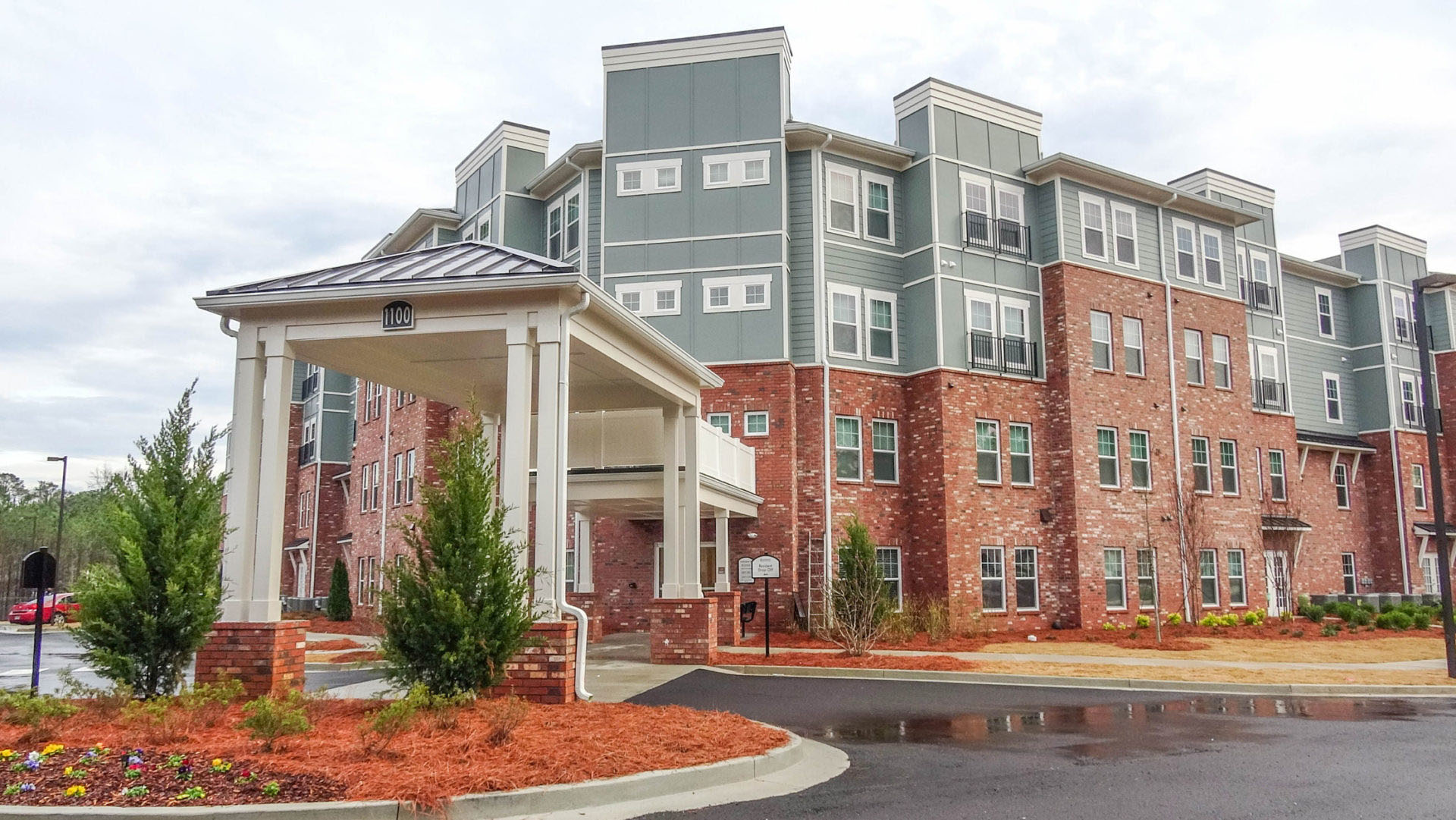 Evermore Senior Village, a new Fairway Management affordable senior community located in Snellville, Georgia, began moving residents in at the end of February 2019. They are still looking for future residents to join the community! Visit the link below to see the many amenities offered at Evermore Senior Village.
Evermore Senior Village consists of one four-story building with an elevator and 10 duplex buildings. Residents enjoy an on-site management office, a fully furnished community room and gathering areas, a fully-equipped community kitchen, a business center, fitness center and a covered outdoor picnic area.
To learn more about Evermore Senior Village and whether or not you qualify to live in the community, contact us at evermoresrvillage@fairwaymanagement.com.