AEP Gold Sponsor for CREW Golf Tournament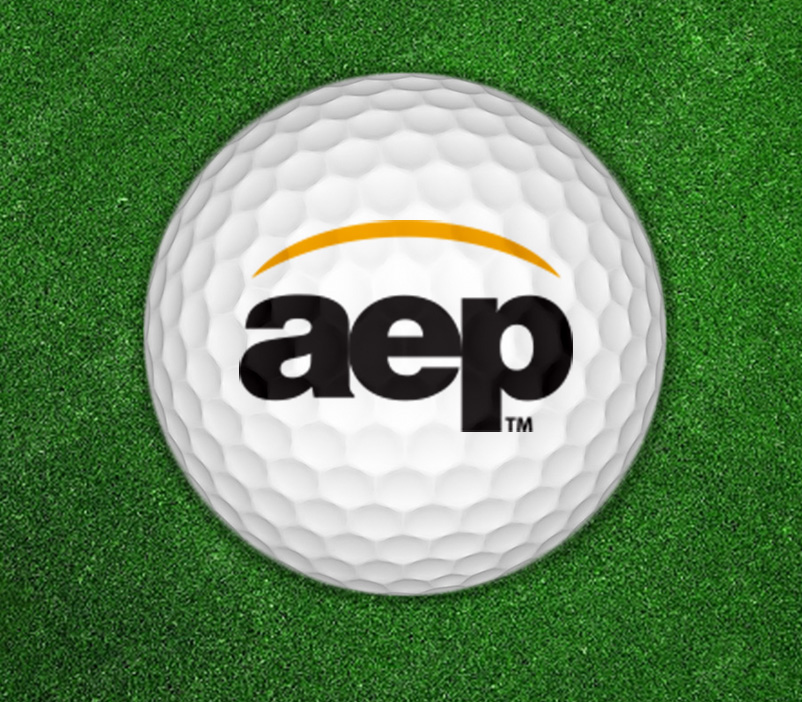 Affordable Equity Partners was a Gold Sponsor of the 18th Annual CREW-St. Louis Golf Tournament at Norwood Hills. The weather was beautiful and the tournament drew 125 golfers and an additional 35 individuals for dinner and networking. The event featured numerous surprises with special treats, fun contests and plenty of networking opportunities. AEP golfers included Dana Patrick, Megan Toalson, Andy Burks and Matt Covington.
CREW-St. Louis was founded in 1982 and is dedicated to advancing the success of women in commercial real estate by achieving parity in opportunity, influence and power in the industry. The five goals are:
Enhance opportunities for members and further their professional expertise.
Give back to members and to the community.
Sponsor education and professional programs that provide members with networking opportunities.
Attract and retain members from all disciplines of the real state industry.
Provide for members a local, regional and national communication network for commercial real estate professionals.
Charlene Johnson, Director of Business Development for Affordable Equity Partners is a member of the organization.