AEP Asset Management Newsletter: Spring 2020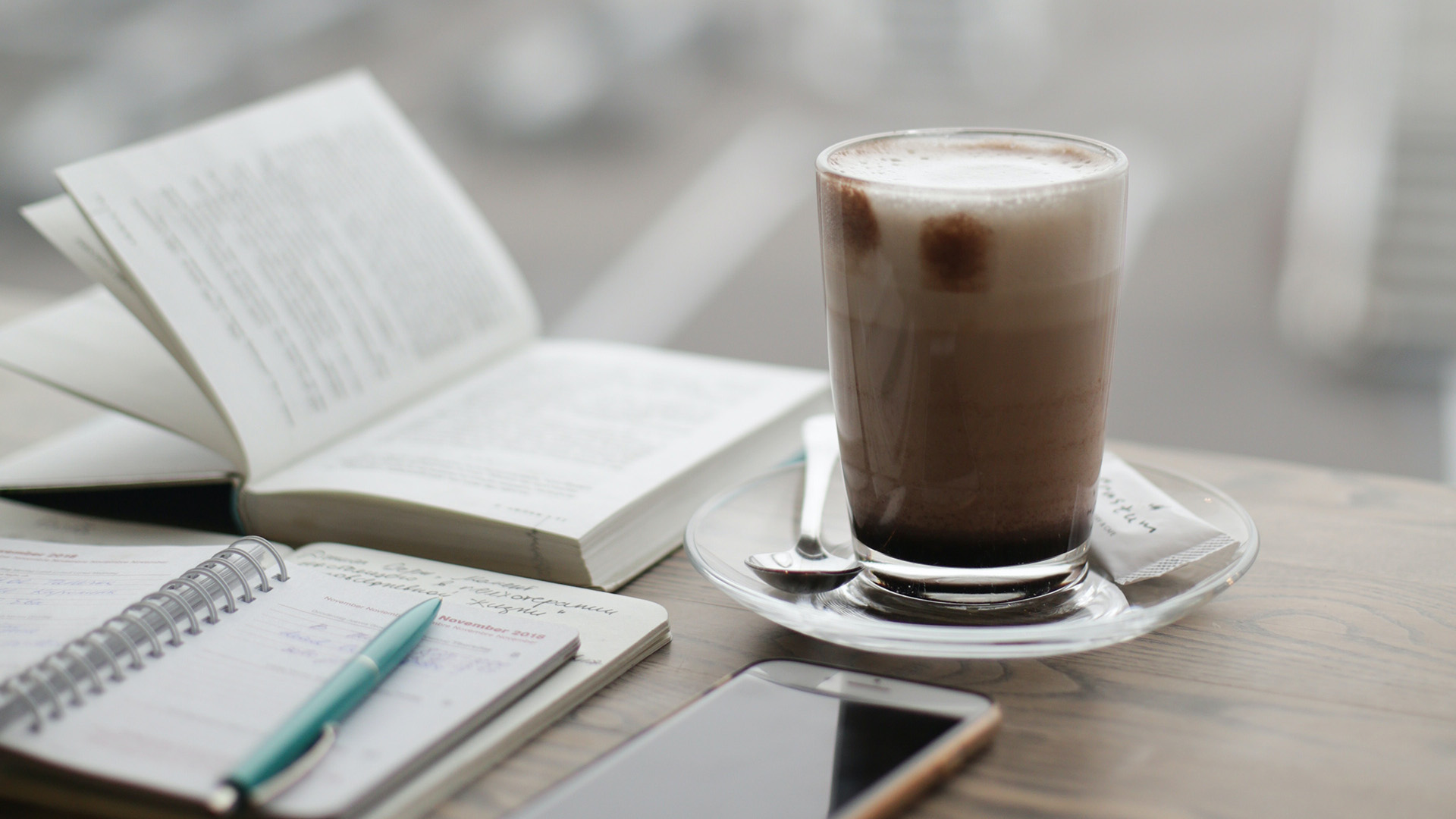 Throughout the year, Affordable Equity Partners' asset management team releases newsletters that advise our team members and communities on updated industry news and preventative information to help uphold the overall quality and general safety within our communities.
Check out the spring newsletter below for tips on connecting with residents! Or, click here to download a PDF version.