Georgia Affordable Housing Coalition Conference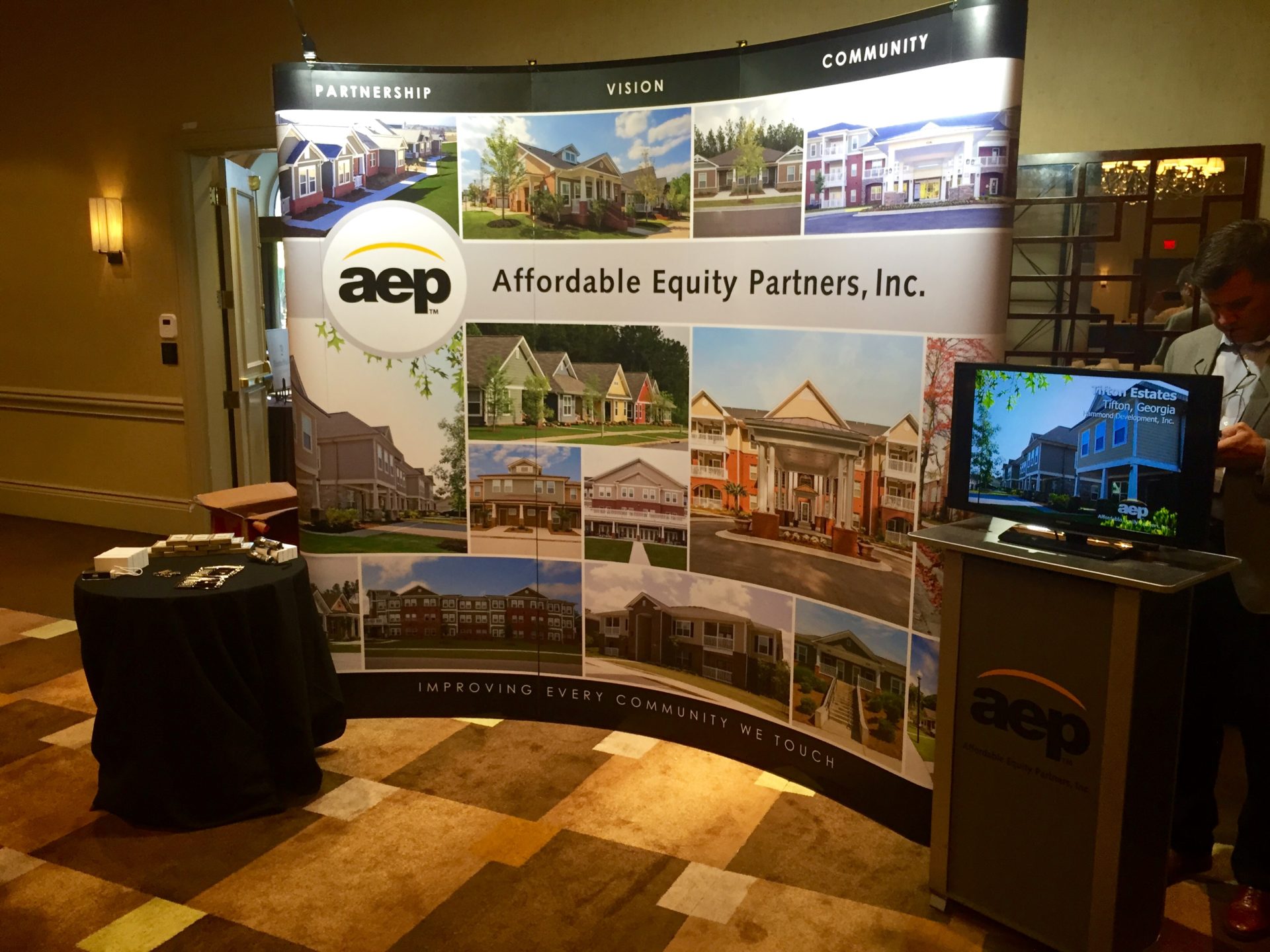 Last week, team members of Affordable Equity Partners attended the Georgia Affordable Housing Coalition in Savannah, Georgia. The event began on Wednesday, October 7 with choice of a golf tournament or cooking class. Thursday included three sessions educating attendees regarding management, construction and development of affordable housing, as well as a cocktail reception and trade show event. To close, a breakfast meeting was held on Friday to facilitate discussion with the Georgia Department of Community Affairs staff.
Members of Affordable Equity Partners departments including Underwriting, Asset Management and Preleasing attended the three-day event. All enjoyed the time spent engaging with current and potential customers and look forward to returning next year.